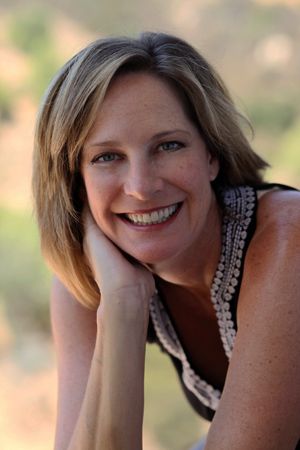 About Rene
MOMENTS.........EMOTION.......ACTION
That's what I capture. Since the mid 1990's, I have been a freelance photojournalist with the Associated Press in Los Angeles. Commercially, my clients rely on me for on-location events, portraiture and feature assignments involving celebrities and high profile individuals. This is where my eye for photojournalism and creativity connect.
My images are vivid, candid, emotional, artistic and revealing. They are the reason my clients come back to me year after year, project after project.
But being a great photographer is more than just "getting the shot." It's about giving my clients results, providing great customer service, performing well under pressure, solving problems on-the-spot and working without drama. Who really needs that anyway?
My two great passions are photography and travel. I've crisscrossed the globe, visiting more than 20 countries on 5 continents. My travels and photography are an extension of who I am and how I see the world. I'd like to share that vision with you and your clients too!